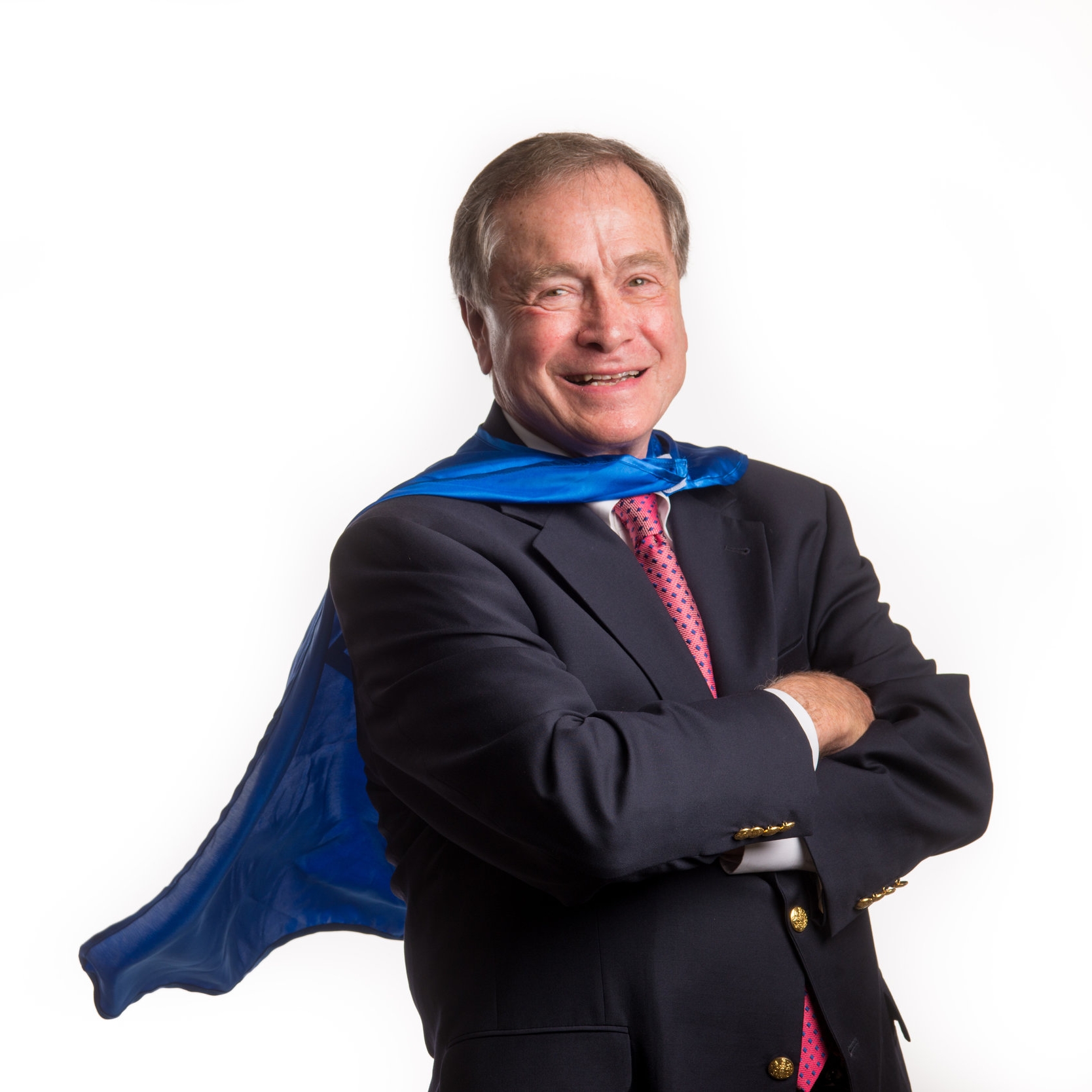 Al Gorman, CASA Volunteer
Dale H. Harris Hall of Fame Award - 2018
Al has been a CASA volunteer for 6 years in Bedford and has served a total of 19 children. Al has worked with one particular child for just over 5 1/2 years. He has traveled over 3000 miles from July 2017- May 2018 to see this child. This child has over 20 placements ranging from foster homes, hospitalizations, and residential facilitates. Al has followed this child to all of these placements, and remains the only constant person in his life, along with his GAL, Debra Beale. Al is recognized by all the professionals who have worked with this child as the authority on what is in his best interest. This child adores "Mr. Al". It is not every day that a CASA volunteer gets to ride a bike and out ride a 10-year-old. It is with heartfelt gratitude that I nominate Al Gorman for the Dale H. Harris Volunteer Hall of Fame Award for 2018." Nominated by Susan Shutt, Advocate Manager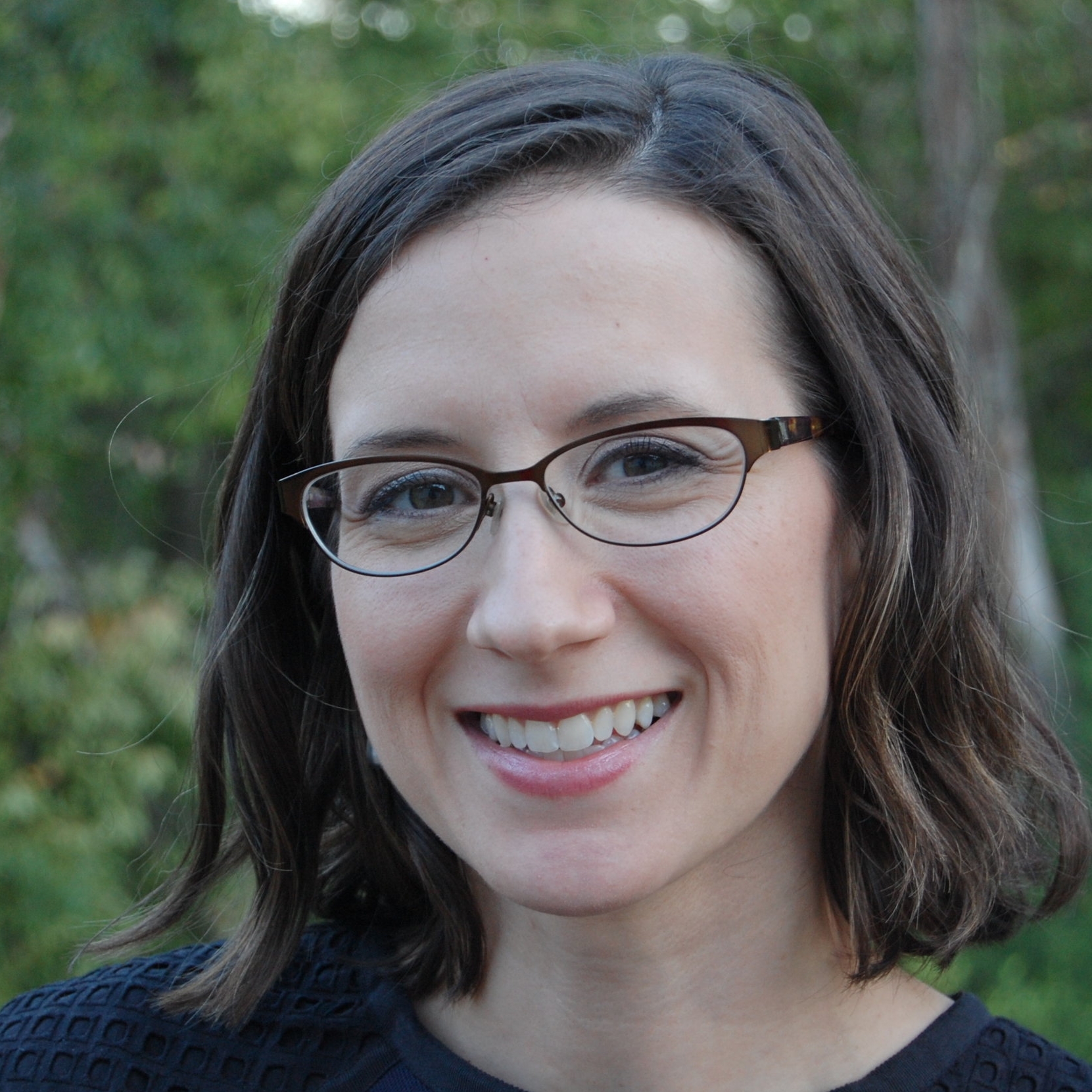 Bethany Harrison, CASA Board
Dale H. Harris Hall of Fame Award - 2018
"Bethany Harrison has served on the CASA board for five years. For the past two years, she has served as Board President. Despite her busy schedule as the commonwealth's attorney for Lynchburg, she always makes time for her board commitment with CASA, often going above and beyond what is expected. Bethany volunteers at every CASA event and personally donates to CASA. She was the founding committee chairwoman for the CASA Superhero Run and has led the committee since the event's inception in 2015, helping to grow the event to CASA's largest annual fundraiser. Bethany has a passion for service which extends to other groups outside of CASA such as the Lynchburg Morning Rotary Club, YWCA of Central Virginia, and the Coalition Against Domestic Violence. In her words, "Serving this board has been an amazing journey where I have worked with so many different people in the community with very different backgrounds who come together for one unified purpose: to ensure abused and neglected children have an advocate." It has been an honor to work alongside Bethany during her term and to nominate her to the Dale H. Harris Volunteer Hall of Fame." Nominated by Allison Stronza, Executive Director
Lisa Boman, CASA Volunteer
Dale H. Harris Hall of Fame Award - 2018
"Lisa Boman is deserving of this recognition due to her unwavering commitment to the children she serves in her role as a CASA Advocate. Lisa has gone well over and above the call off duty in serving the families and children in her casework. She stays abreast of all that happens in the lives of the children, even though they are separated in different homes and each has very independent needs. She makes herself available at all times to those involved in the case and serves as a valuable source of information to all other parties, which has made her an invaluable resource. Lisa has worked diligently through some very challenging situations to advocate for the needs of her children while continuing to maintain good relationships with all other parties involved, even when she this not in agreement with the direction other parties may be going. She remains consistently professional, yet firm, to ensure the children ultimately receive what is in their best interest. The most important characteristic about Lisa is that in all things, at all times, you can see her heart for the work she does and the genuine love and concern she has for the children. They are always her primary concern. She gives much more of her time than is asked because she is compelled to do the right thing at all times. Lisa is a true gift to CASA and all whom she serves." Nominated by Kristen Hern, CASA Advocate Manager
Blair Moseley Corporate Excellence Award - 2018
BWXT has been a faithful supporter of CASA for many years. This past year, they sponsored both of CASA's major fundraising events, matched employee donations to CASA, and even paid for their employees and family members to run the CASA Superhero Run. We are grateful for their ongoing support of our mission.

Blair Moseley Corporate Excellence Award - 2018
Knapsack Creative donated a new website to CASA in 2017. It was a complete rebuild which was labor intensive for their team. From start to finish, they were amazing to work with and it has enhanced our branding and marketing significantly. This was not in our budget so we are so appreciative of their generous donation of time and talent.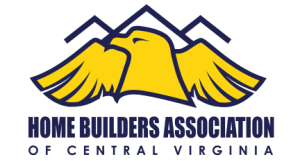 Home Builders Association of CVA
Blair Moseley Corporate Excellence Award - 2018
In September of 2017, CASA of Central Virginia was chosen as one of the nonprofit partners for Touch-a-Truck, an event hosted by the Home Builders Association of Central Virginia that allows children of all ages to climb into trucks and other vehicles, watch the helicopter take off and land, and ride in Monster Trucks. The HBA presented us with a check for more than double what they expected. This was a fun partnership and we hope to partner again in the near future.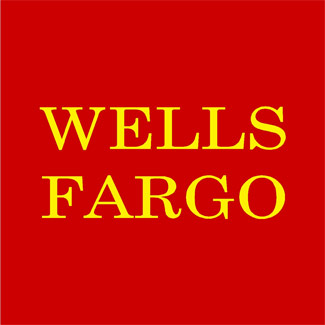 Blair Moseley Corporate Excellence Award - 2018
Wells Fargo has been a long time supporter of CASA of Central Virginia. Last year, Wells Fargo sponsored both of our fundraising events, provided grant money to fund our in-service training workshops, provided an additional donation at the end of the year, and provided volunteers to help with our events. We are so grateful for the ongoing support of Wells Fargo.
Philanthropist of the Year - 2018
Rosa DeLoatch has been a monthly donor to CASA of Central Virginia for more than a decade. Her passion for helping children is evident in talking with her yet she is so humble. When asked why she donates, she simply says "Why wouldn't I?" Our CASA volunteers are the one consistent person in the life of a child. Rosa is a consistent donor to CASA allowing us to continue our work in advocating for children. What a blessing she is to us. Thank you Rosa!
Our 2018 Newbie Awards were given to these outstanding new CASA volunteer advocates: Pam & David Cox, Courtney Stamm, Traci Sargent, and Lee Williams.
2018 Presidential Service Awards
Bronze Recipients (100-249 hours of service)
Ken Agee, Vicki Bertrand, Hal Bonning, Deborah Bowman, Jenny Campbell, Suzanne Corry, Victoria Dawson, Pam Ferrell, Cliff Fuqua, III., Al Gorman, Jay Gray, Beth Groover, Carolyn Hubbard, Julie Miller, Kim Miller, Rachel Mullins, Maryann Novi, Roz Phillips, Leslie Roberts, Octavia Starbuck, Barbara Washington, Carol White, Darnell Wood, Renee Wood, Julie Yeatts
Silver Recipients (250-499 hours of service)
Kassie Gada, Kathleen Moon, Sandy Morrissett, Stannard Preston, Reggie Pugh, Geri Thilking, Briana Valone
Gold Recipients (500+ hours of service)
Lisa Boman
About The honorable Dale H. harris hall of Fame Award
In recognition of CASA's 20th anniversary and to honor The Honorable Dale H. Harris, who initiated the establishment of the CASA program, CASA of Central VA established the Honorable Dale H. Harris Volunteer Hall of Fame. The first twelve volunteers were inducted at CASA's 20th Anniversary Celebration on March 19, 2010.
The Hall of Fame was intended to recognize exemplary volunteers - board members as well as CASA volunteers - who had made significant contributions to the organization and to achieving positive outcomes for abused and neglected children. Each inductee is presented with an engraved, clear acrylic award; and his or her name is engraved on a perpetual plaque, which is displayed in the CASA Administrative Office.
In order to be inducted, volunteers must meet the following selection criteria:
Must have served as a CASA volunteer or on CASA's Board of Directors for a minimum of three years.
Must have demonstrated exemplary services as a volunteer, often going above and beyond the duties outlined in the job description.
Must have made a measurable impact to improve the organization or the life of an abused and neglected child.
Has received a written recommendation from a staff member or other volunteer familiar with the nominee's contributions.
About the Blair Moseley Corporate Excellence Award
This award was established in 2017 in memory of former CASA board member, Blair Moseley. The award honors the legacy Blair left to CASA of Central Virginia. With a clear vision of the future and the need to secure funding and ensure sustainability, Blair helped to establish the Heart and Sole Shoe Market.
Through her connections in the shoe industry and with Consolidated Shoe Company, the first shoe sale was held in the spring of 1999 and brought in $6,000. The event continued to grow and one year brought in a record setting $86,000. Although the event has transformed and re-branded throughout the years, it continues to be a signature fundraiser for CASA. We are grateful for Blair's vision and for Consolidated Shoe Company's continued support.
Each year, this award is given to the companies and organizations who have gone above and beyond to support our mission and assist in efforts toward long-term financial sustainability for our program.
About the Philanthropist of the Year Award
This award was established in 2017 to honor an individual donor who has made a significant investment in the long-term financial sustainability of our program.
About the Newbie of the Year Award
This award goes to the volunteers who were recently inducted who have gone above and beyond in their role to advocate for children. Each advocate manager nominates one volunteer annually.
About the Presidential Service Award
The President's Council on Service and Civic Participation (the Council) was established in 2003 to recognize the valuable contributions volunteers are making in our communities and encourage more people to serve. The Council created the President's Volunteer Service Award program as a way to thank and honor Americans who, by their demonstrated commitment and example, inspire others to engage in volunteer service.
Recognizing and honoring volunteers sets a standard for service, encourages a sustained commitment to civic participation, and inspires others to make service a central part of their lives. The President's Volunteer Service Award recognizes individuals, families, and groups that have achieved a certain standard - measured by the number of hours of service over a 12-month period or cumulative hours earned over the course of a lifetime.